About Us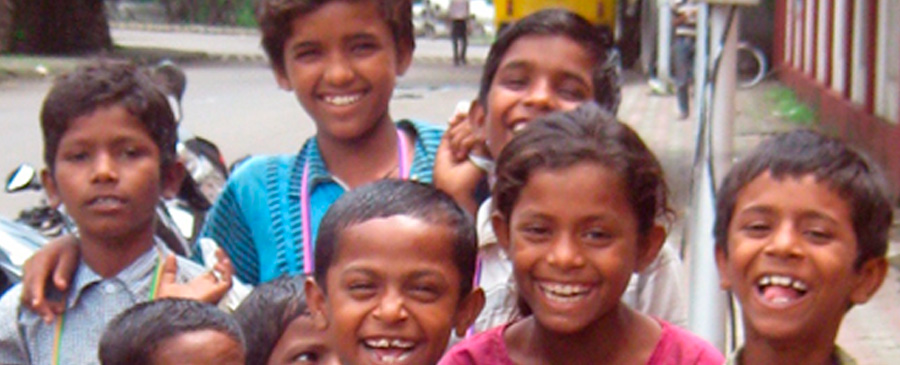 All of us have a habit of taking for granted all the beautiful gifts given by God to us without thanking Him enough. God also says that the best form of thanking Him is to do something; anything for one of His less fortunate children.
We thank God for showing us the light and giving us the direction to do whatever little we can for those less fortunate than us.
Harjai Foundation was founded in April 2009 by Mr. Sanjay Harjai and Mrs. Arty Harjai to return to society what God has given to them in the form of blessings from Mr. Subhash Chander Harjai and Mrs. Seema Harjai (parents of Mr. Sanjay Harjai) and Dr. O. P. Bahl and Mrs. Sushma Bahl (parents of Mrs. Arty Harjai).
Harjai Foundation has been registered under the Mumbai Charities Commissioner Office with registration number as E-25978 on 20th August, 2009